We are a community of master programmers, intermediate and even absolute beginners, but one thing we all have in common is the love of Python. We are not just Python-centric, we are technology enthusiasts!
With the aim to make a difference, we kicked off different initiatives to address and positively influence the rate of technological change in our society.
Learn more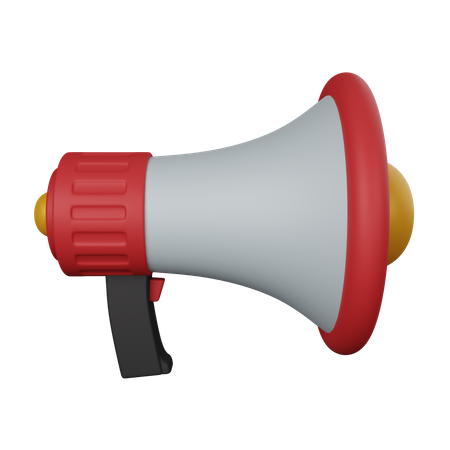 Announcement(s)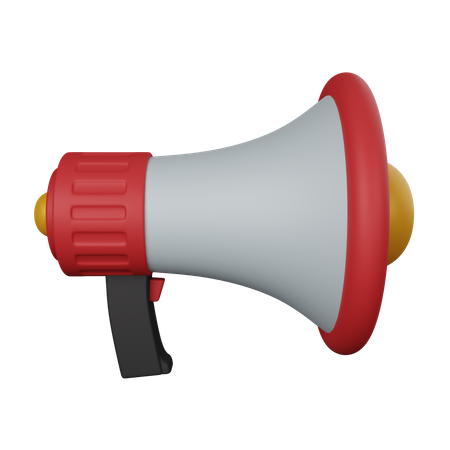 PyCon Ghana Returns
Ayeekoo Pythonistas!
We are super excited to announce and welcome you to another rendition of PyCon Ghana!
We are back, after the lengthy hiatus due to being the host of PyCon Africa 2019 and the pandemic.
First and foremost, we would like to send our very best to everyone as we all continue to navigate the challenges of COVID-19. We have implemented COVID-19 guidelines and protocols to be followed by attendees at the PyCon Ghana 2022.
Learn more
Local User Groups in Ghana
The Python User Group, is a safe space for users of the Python programming language. Here, intermediate and advanced users share how they use the language and learn new tricks; they also welcome beginners and help them step in. It is a great place to ask for help and socialize with other people with a similar interest. Meetings are usually very informal and open to everyone.
Whether you're a hobbyist, absolute beginner, or a maestro, join us today and get to meet other like-minded Pythonistas in the community.
BECOME A MEMBER OF OUR COMMUNITY!
Python is an interpreted high-level general-purpose programming language. Its design philosophy emphasizes code readability with its use of significant indentation. Its language constructs as well as its object-oriented approach aim to help programmers write clear, logical code for small and large-scale projects.
Web and Internet development
Scientific and numeric computing
Education
Games , websites and services and more...
Watch more
and more..
In December 1989, a Dutch programmer called Guido van Rossum was looking for a "hobby" project to keep him occupied over his Christmas holiday. He decided to write an interpreter for a new programming language he'd been thinking about. He states that he was in a slightly irreverent mood so he decided to call his project "Python" after . . .
Read more
Quote of the month - September 2022
"

You don't need to be a genius or a visionary, or even a college graduate for that matter, to be successful. You just need framework and a dream.

"
- Michael Dell